Welcome to the
Barrington Area Digital Photo Gallery
This website and the corresponding gallery is meant to capture and preserve digitally the
natural beauty of the Barrington area. Thanks to the development efforts and the continuing support of the Barrington Area Development Council ("BADC"), this site is for the enjoyment of all.
Reptile & Amphibian Photos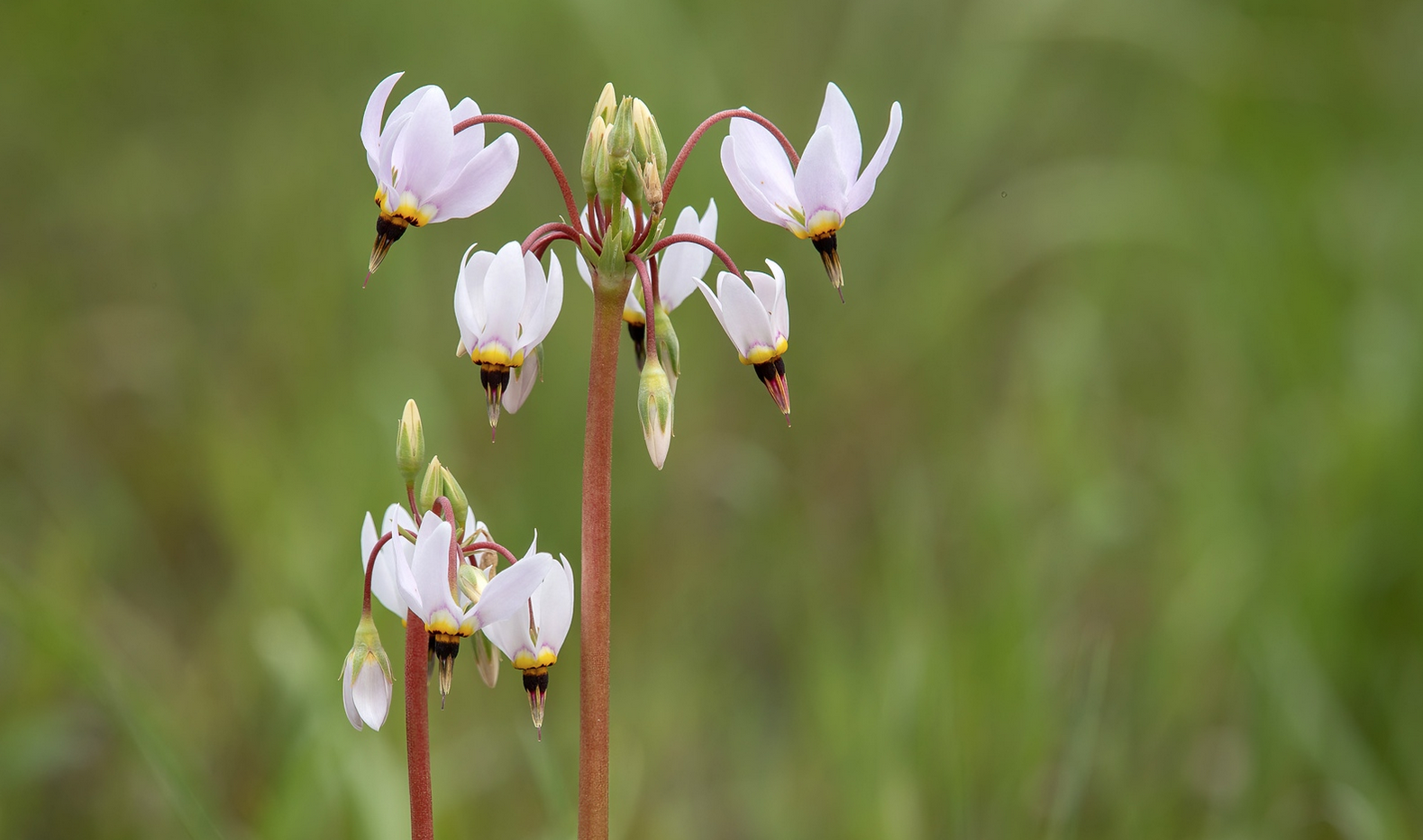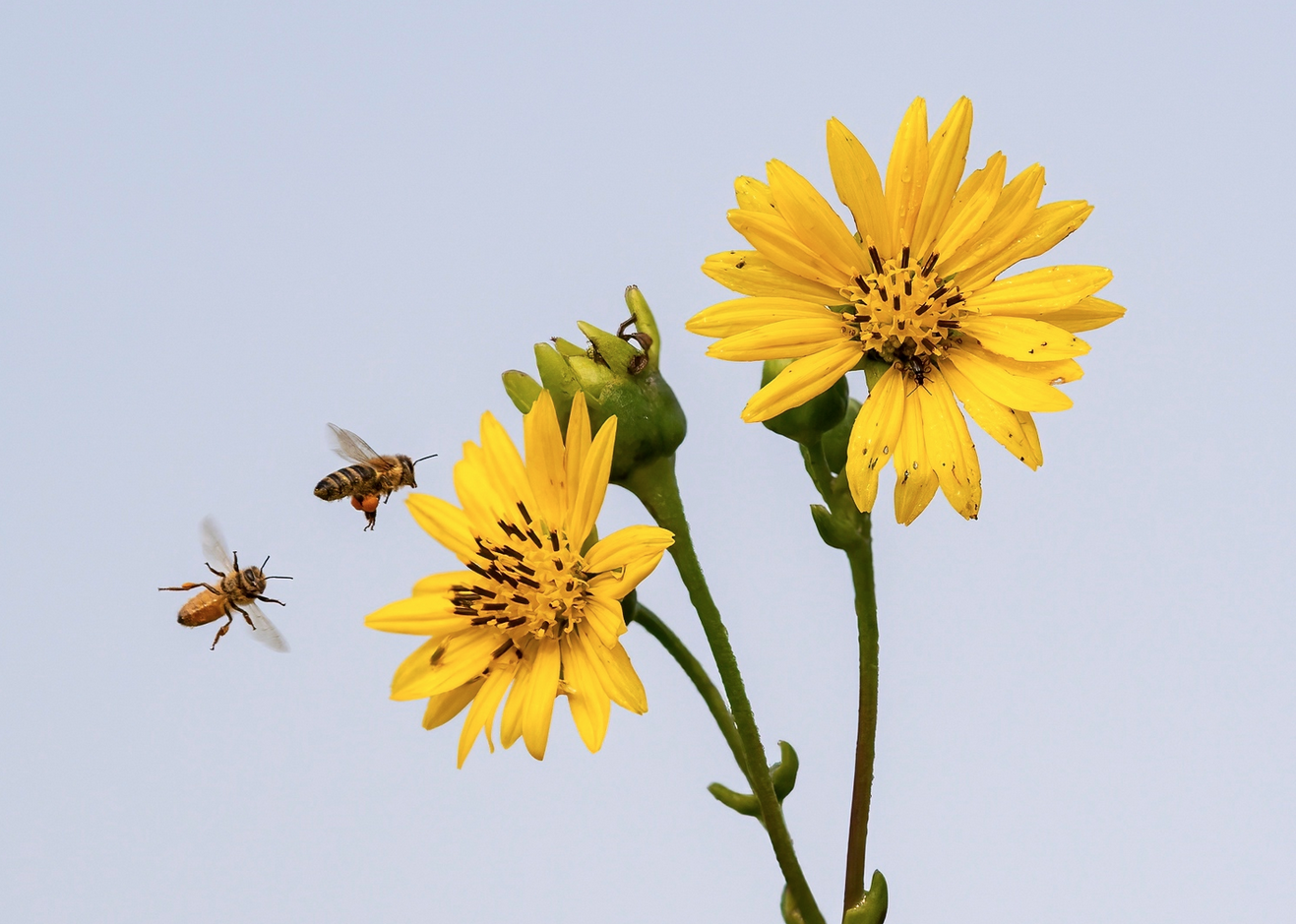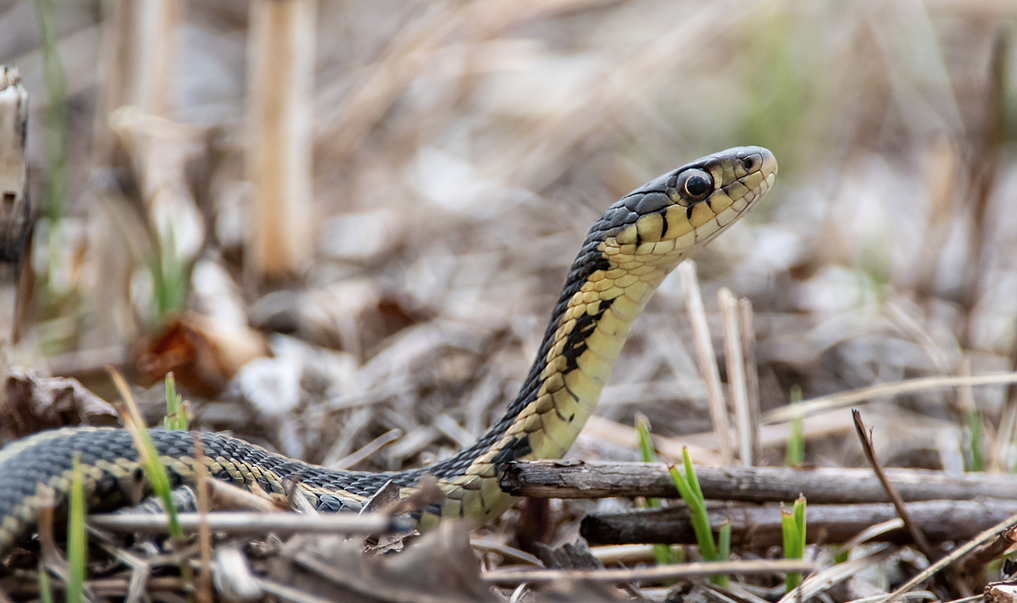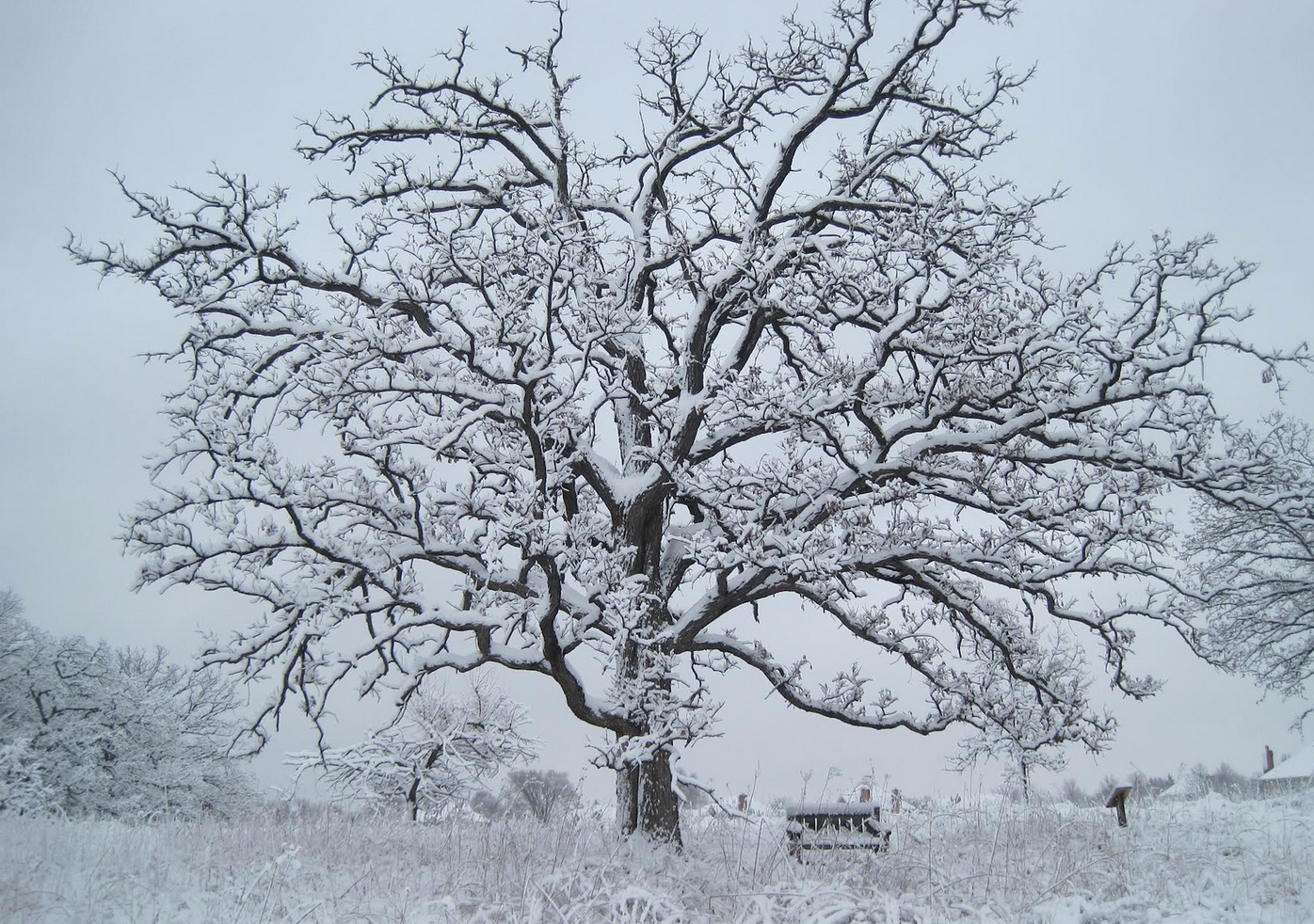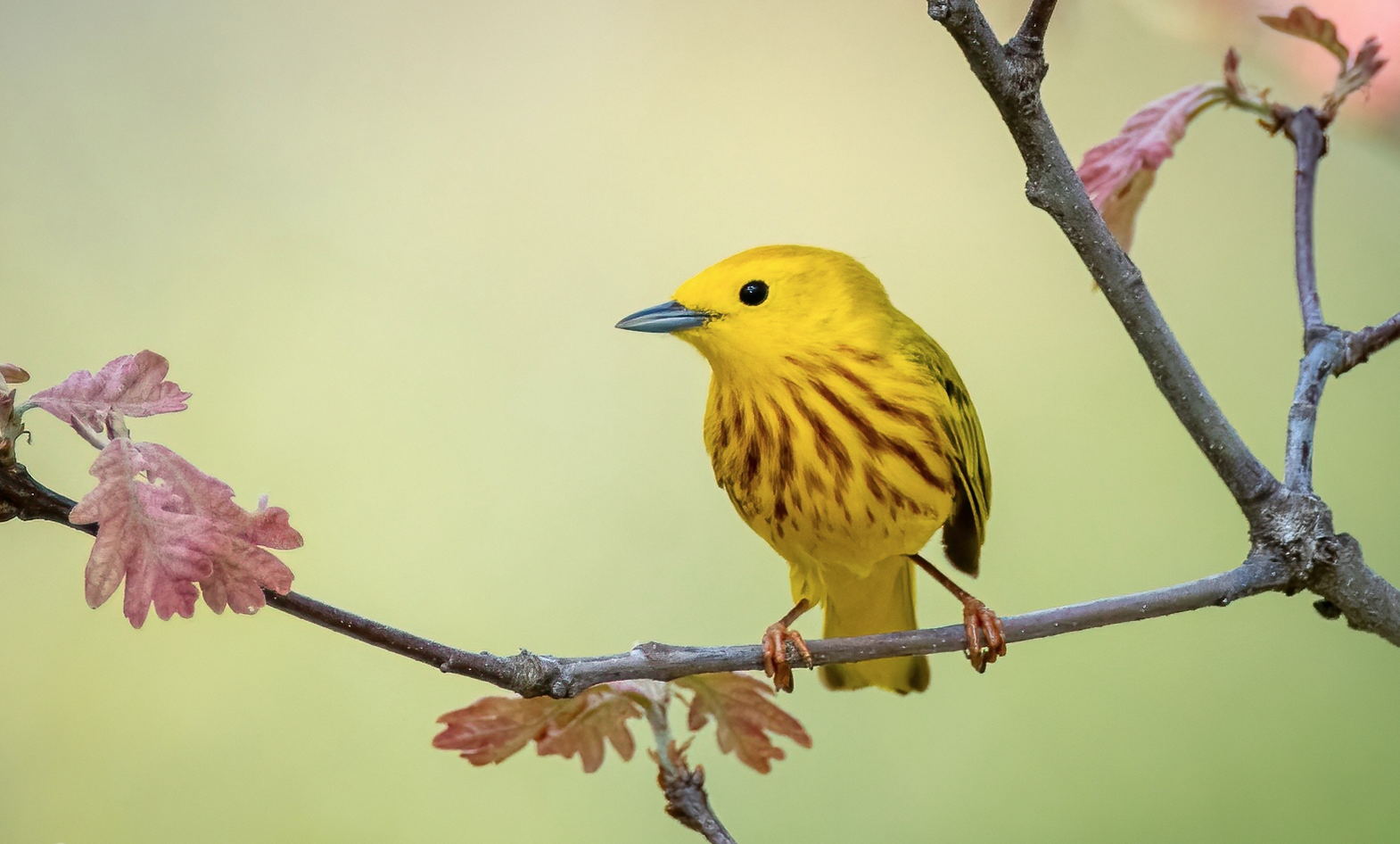 Appreciation to our Photographers
Thank You to the contributing photographers for sharing their artistry.
Please visit our Photographers page for their contact information.